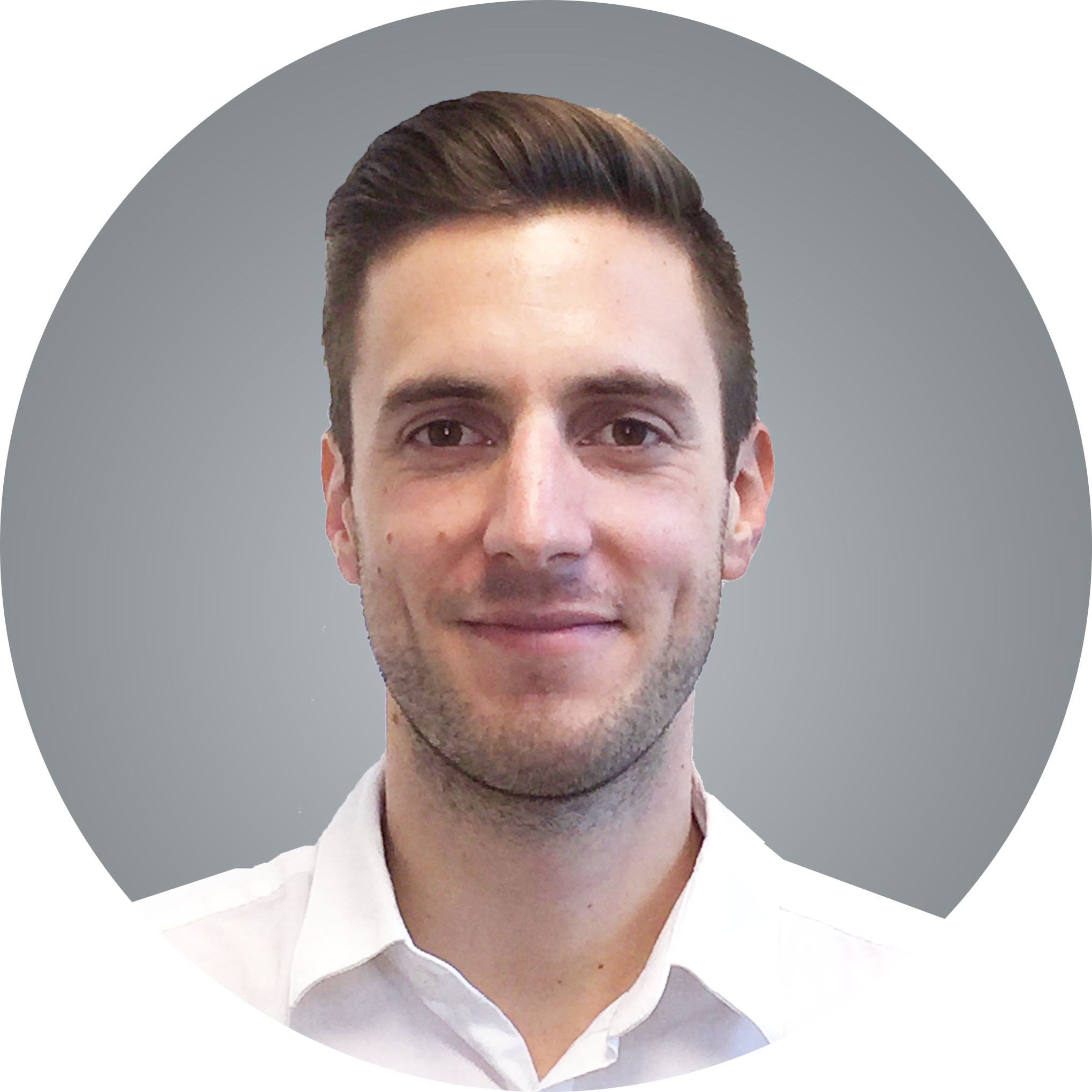 Dr. Curtis believes in the importance of a healthy, active lifestyle, and has always been involved in sports and physical activity. A trained lifeguard, he is an avid swimmer, and has participated in a range of team, combat and board sports.
Given all this activity, Dr. Curtis has been injured on many occasions, however he was able to overcome these injuries by following the recovery and rehabilitation regimens of his healthcare providers. This is where he gained an admiration for these healthcare specialists and their ability to help people get back to their life.
As a result, Dr. Curtis has dedicated his time and energy to providing the same service to others, by relieving pain, healing injuries, and advocating for a healthy lifestyle to help people be their best self.
If my mom were in chronic pain, who would I send her to?
Dr. Curtis started treating patients through the Integrative Diagnosis  and Manual Adhesion Release model by answering the question, "If my mom were in chronic pain and in desperate need of care, what type of provider would I send her to?"
"I truly believe that the care we offer for musculoskeletal conditions is a superior level of care.  It's like a breath of fresh air when someone has been frustrated for months or years.  I can't wait to serve you and reduce the pain and suffering you've been experiencing."
Dr. Curtis McClelland's Credentials
Board Certified Chiropractor – States of New Jersey and New York
Level 5 – Full Body Certified Integrative Diagnosis Provider
Graduated from New York Chiropractic College – December, 2015
Graduated from The University of Western Ontario – April, 2012