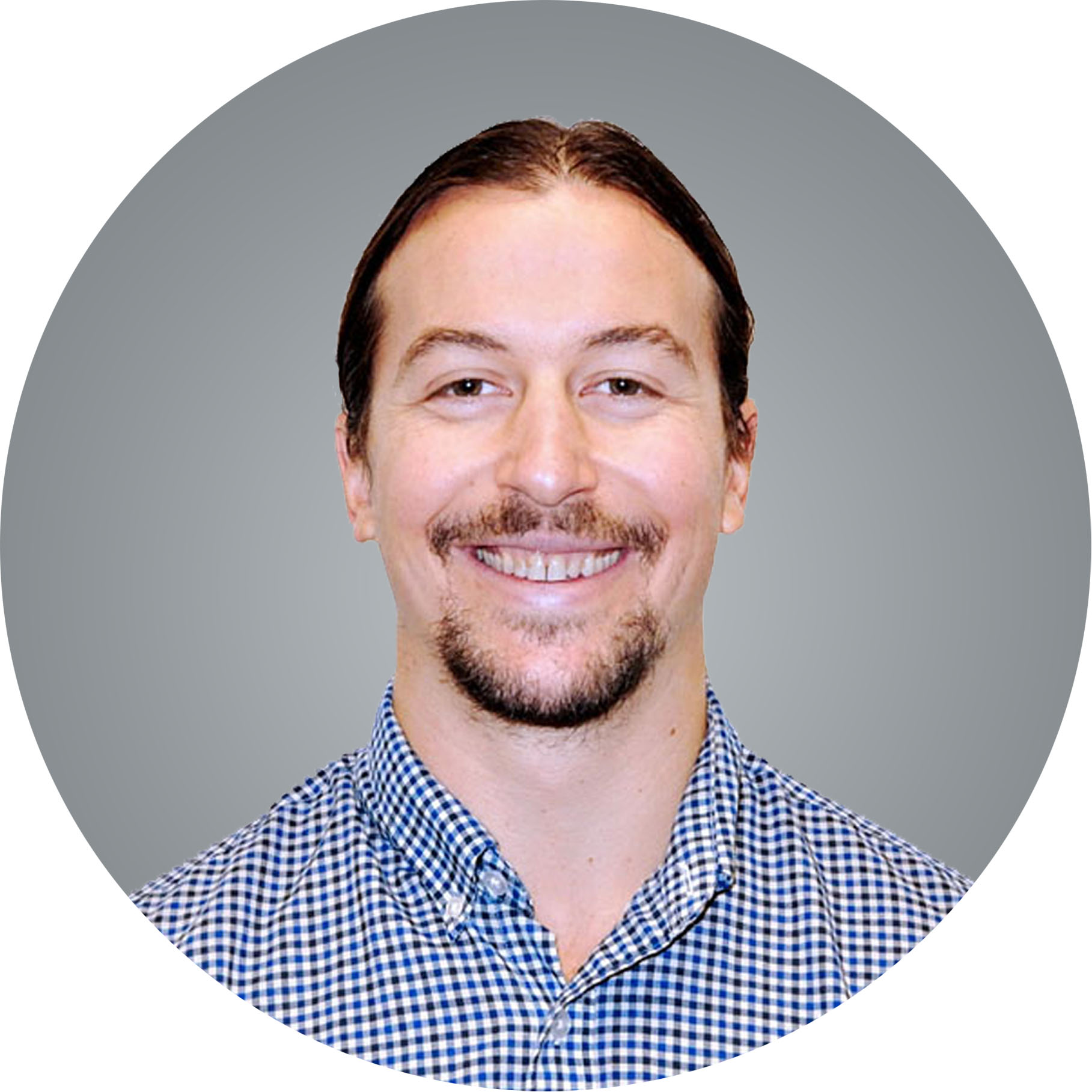 Acne, eczema, gastrointestinal distress, back pain, and depression are just some of the things Dr. Chris experienced before entering chiropractic school. While captain of his college football team and knowledgeable of what mainstream health advice consisted of, his body was in shambles.
The answer to his improper form in squatting from coaches was, "Don't squat."
The answer to his acne and eczema was creams, lotions, and chronic washing.
The answer to his depression was "get over it." His happiness suffered because of his lack of health.
What do you do when the smart people's advice isn't working?
Something was not right. During Dr. Chris's education, he began to question conventional wisdom and what the human body actually requires to express natural health.
Dr. Chris learned that the current health care system is good at certain things, mainly emergency situations. They are the fire department when your house is on fire. But they weren't so good at reconstructing the house after the fire. So, he began reconstruction on himself. Through a holistic approach, addressing what every human body needs for optimal health, he began to move differently, eat differently, and think differently. This approach allowed the signs and symptoms of disease he previously experienced without a cause to disappear. Suddenly, there was hope of happiness, all based on having a balanced body, mind, and spirit.
We are passionate about helping you with what hurt us.
This brought inspiration. Because of the gratitude Dr. Chris experienced in his new ways, he made it his mission to show people the natural way, bringing hope to people in need. With every person that gets "it", understanding how true health is achieved, he has served his life purpose for another day.
We can help you. Will you let us?
Dr. Chris Stepien's Credentials
Board Certified Chiropractor – State of New Jersey
Level 5 – Full Body Certified Integrative Diagnosis Provider
Full Body Certified Active Release Technique (A.R.T.) Provider
Graduated from New York Chiropractic College – December, 2009
Graduated from Franklin and Marshall College – May, 2006